Home
Posts tagged Julianne Siller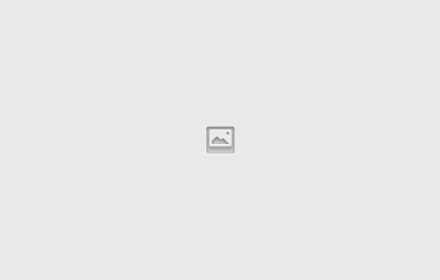 John LesterMay 28, 2013
A teen is accused of killing his girlfriend along a suburban Philadelphia hiking trail after stabbing her in the throat and body. Pennsylvania State Police say Julianne...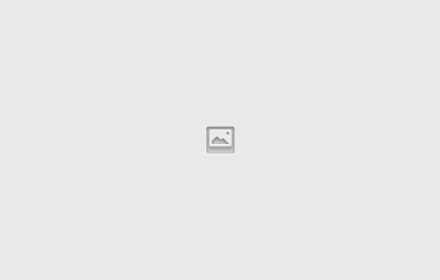 Bill WatersMay 26, 2013
A16-year-old teen has been charged with murder after the boyfriend fatally stabbed his 17-year-old girlfriend on the Skippack Trail Saturday night. Tristan Brian Arthur...