Jennifer HongJan 27, 2021
Tennessee boy, 7, killed inside a parked car at a Verizon store has prompted a public outcry. The Crossville, Tennessee, child was accidentally shot Monday afternoon, in...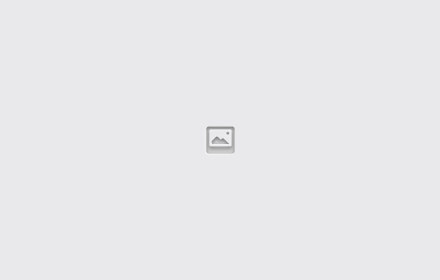 Bill WatersMay 11, 2021
Japan's Nikkei 225 index jumped as much as 3 percent to trade at its highest levels since January 2008 and ends with a weekly gain of 7% as a rally in resources...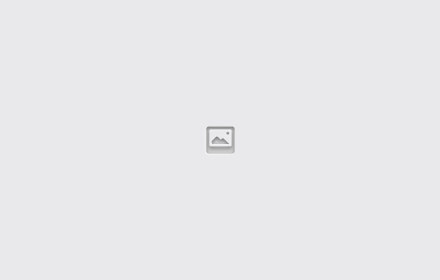 John LesterApr 11, 2021
A teenager has been charged with 7 counts of felony DUIs after he killed five people on a Nevada highway. Jean Soriano, 18, appeared before a Moapa Township judge....