Home
Posts tagged Boy Scouts
Jennifer HongDec 22, 2021
A Scoutmaster's bear attack at Split Rock Reservoir in New Jersey lasted for more than an hour after he was bitten multiple times. The Scoutmaster was airlifted to...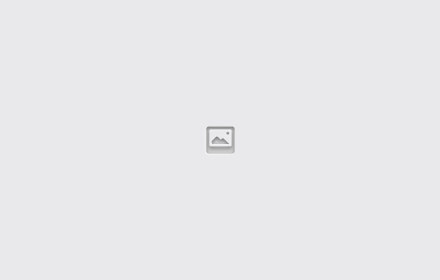 Jennifer HongJun 10, 2021
Missing members of the Boy Scouts have been found safe in the Lake Mead National Recreation Area, but their leader wasn't as lucky. Clawson Bowman Jr., 69, is...