Michael StevensFeb 23, 2021
Paris Jackson has completely transformed her image as she cut off her hair and dyed it blonde. The daughter of pop legend Michael Jackson, who died in 2009, looks...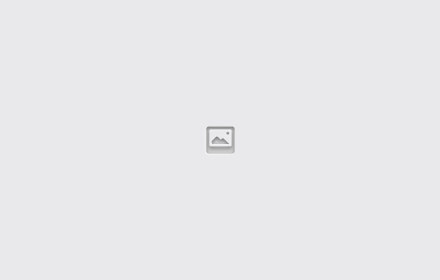 Kara GilmourNov 01, 2021
Pamela Anderson took the streets by storm on Wednesday after debuting a pixie haircut, which made several people look twice to figure out if it was her or not. The...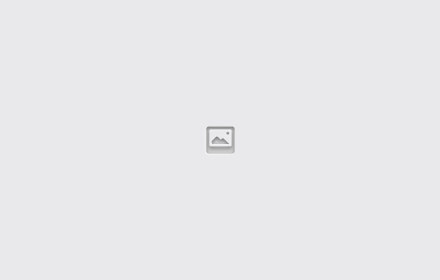 Mary SmithApr 29, 2021
Actress Kaley Cuoco appeared on Jimmy Kimmel to set the record straight about those fake bangs she wore as part of her hairdo at the Screen Actors Guild Awards in...