Red Dead Redemption is among some of the tiles rumored in the Games with Gold lineup to be released next month after a leaked image is currently making its round on social media. Bioshock Infinite for Xbox 360 and Ryse: Son of Rome and Lichdom: Battlemage for the Xbox One are the other titles.
While almost every leak that occured for Games with Gold ahead of the official announcement has turned out to be true so far, this latest one is hard to swallow because it sounds too good to be true, Forbes reports. Keep in mind that while the above image is off-screen, this doesn't really make it fake as almost every leak that has happened so far is from an off-screen image.
Since Red Dead Redemption and Bioshock Infinite will be backwards compatible on the Xbox One, this makes it 4 major games that will be available to play on the Xbox One next month. But the gamers believe it's just too good to be true.
But then again Microsoft had another unbelievable month in April with Sunset Overdrive and The Wolf Among Us being offered as the free games of the month. Since Bioshock Infinite was already given for free in the past, its inclusion again isn't doing this leak any favor here, The Real Edge Magazine reported.
Red Dead Redemption's open world felt more purposeful and dangerous to me than those of the Grand Theft Auto franchise. Open world design has come a long way since it was released though, so I'm dying to see what Rockstar has learned and how they will apply it.
Given that these are the folks responsible for what many consider to be the best action sandbox of all-time in Grand Theft Auto 5, the possibilities of what they might shoot for starting from the ground up on current-gen hardware seem nearly endless.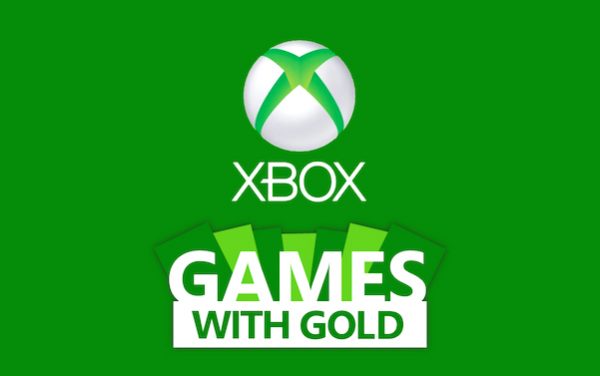 Games with Gold will be officially announced next week by Microsoft, meanwhile you can hope that this image turns out to be true as this will make the upcoming month one of the best in recent times for the Xbox Live Gold users.
Cinema Blaze said that CEO Strauss Zelnick hinted about the Red Dead Redemption release a couple years ago in what he considers a "permanent franchise," he also stated that the publisher would be at E3 in force. Mafia 3 and Battleborn will both be out by the time E3 rolls around, and Borderlands 3 won't be nearly ready for showtime yet, so that would seem to leave a Red Dead sequel as the only other major bomb to drop.