Hulk Hogan may be responsible for Gawker Media's Chapter 11 bankruptcy filing after the former professional wrestler was awarded a $140 million judgement against the company from his invasion of privacy trial.
Gawker Media is in talks to sell the company, a Gawker source said Friday, according to US Magazine. The dramatic move was motivated by the company's expensive legal fight with Hulk Hogan, a court fight that was funded by Silicon Valley investor Peter Thief.
Coincidentally, Hulk Hogan's judgement against Gawker Media is now postponed by a Florida judge as the company goes into federal bankruptcy court in Manhattan. Gawker has received a bid for less than $100 million from the publisher Ziff Davis, the owner of PC Magazine.
Although the move was widely expected as necessary protection against the threat of a big payout in the Hogan lawsuit, prompted by Gawker's 2012 publication of excerpts from his sex tape, it still brings a cloud of uncertainty over the company. Gawker is still pushing ahead with its appeal of the judgment and has maintained confidence that it will ultimately be vindicated, but the company has been openly entertaining a sale, Raw Story reports.
Nick Denton, the founder and CEO of Gawker, said at a conference earlier this month that the company has a "whole bunch of inbound interest" from potential buyers. Denton declined to comment on the bankruptcy filing.
The legal move, under Chapter 11 of the bankruptcy code, will allow Gawker and its associated media properties to continue operating. The company will be able to work out payment options with its creditors, including Hogan, real name Terry Bollea. It could also see some or all of its debts discharged.
As a practical matter, the maneuver will give Gawker some leverage to whittle down, or completely discharge, Hogan's payout. The $140 million court judgment is mentioned in the filing as a "disputed claim."
Gawker filed a motion for a new trial, the first step in the appeal process. But the trial judge rejected it and refused to reduce the award. The Web publishing company's court appeal could see the lower court verdict overturned and the award thrown out on Constitutional grounds.
Lawsuit judgments can be included among discharged debts, but there are exceptions, according to legal references. The nature of the judgment and whether the creditor has already placed a lien on property are factors.
It's probably safe to say Gawker rushed the bankruptcy petition to court to beat efforts by Hogan's legal team to file liens, which can't be dismissed. There is so call "non dischargeable debt" that can't be removed in bankruptcy, Forbes reported.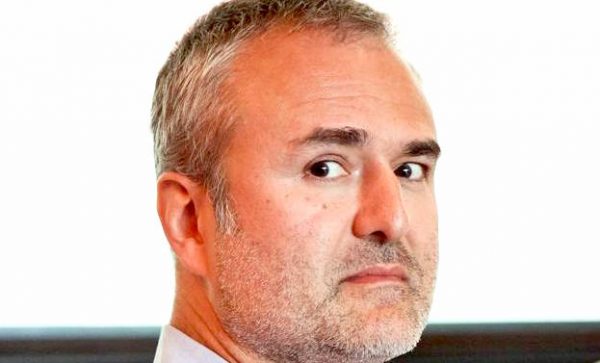 They include judgments for child support and alimony, criminal penalties, fines and restitution, certain taxes, student loans and debts related to frauds. Also included are malicious injury and drunk driving awards. None of those would apply to Hogan's judgment, putting him at risk of not getting paid.
Gawker hired an investment banker last month to explore options for the company, including a sale of assets. But bankruptcy was the most obvious option.
NBC News said Hulk Hogan sued Gawker Media after the company published excerpts of a sex tape. Hogan was filmed having sex with the wife of his best friend, Bubba Clem. The Florida DJ, also known as Bubba the Love Sponge, taped the tryst. The case took an even uglier turn last month when it was revealed that Silicon Valley billionaire Peter Thiel secretly bankrolled Hogan's case.