Lipitor Recall Odor Discovered By Pfizer Customers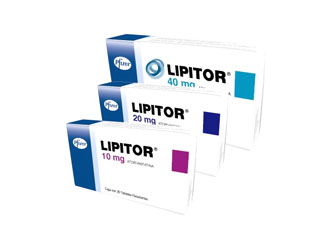 By: Michael Stevens
Staff Writer
Published: Dec 22, 2021
Lipitor recall odor discovered by Pfizer customers. Pfizer expands its recall of another 19,000 bottles of Lipitor over odor complaints. The smell from the cholestrol drug traced the problem to a chemical used to preserve wooden pallets, according to Johnson & Johnson.
Cholestrol drug Lipitor is once again recalled after complaints of a musty or moldy odor. Pfizer and Johnson & Johnson say they have ditched wooden pallets altogether. The company had already prohibited the use of that preservative in wood used to ship its medicines.
The recalled Lipitor bottles were supplied by a contract manufacturer, the company said. Pfizer has been working to quell the odor trouble, but this latest problem involves drugs made before improvements were made. It was the company's increased attention to the musty smell that unearthed trouble with the 19,000-bottle batch.
"We have identified the source of the odor, and we are enacting rigorous measures to prevent odor-related issues going forward," Pfizer said in a statement.