​Weekly Jobless Claims Rise As Labor Department Announced Much Stronger Labor Market Than Previously Thought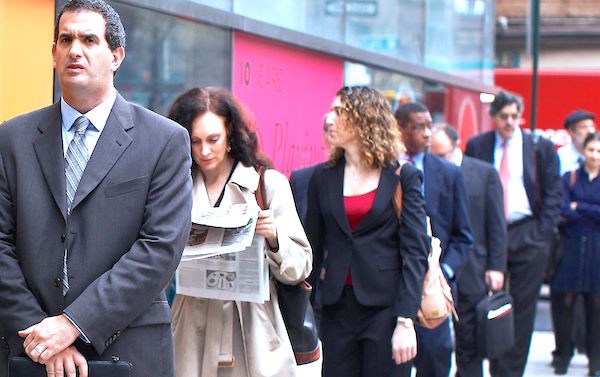 Weekly jobless claims rise w while revisions for prior weeks showed the labor market was much stronger than previously thought. The sudden increase has some investors worrying about future economist forecasts.
Initial claims for jobless claims increased 6,000 to a seasonally adjusted 265,000 for the week ended March 19, according to CNBC. The prior week's claims were revised to show 6,000 fewer applications received than previously reported.
Economists had forecast claims rising to 268,000 in the latest week. The government also revised data going back to 2011, which showed claims trending lower than previously reported. Claims for the week ended March 5 were the lowest since November 1973.
The weekly jobless claims is a mystery to the Labor Department. One analyst said there were no special factors influencing last week's claims data and no states had been estimated. Applications for weekly benefits have now been below 300,000, a threshold associated with healthy labor market conditions, for 55 weeks, the longest stretch since 1973.
The four-week moving average of claims, considered a better measure of labor market trends as it irons out week-to-week volatility, nudged up 250 to 259,750 last week. The labor market resilience underscores the economy's strength, which has helped calm concerns of a looming recession.
The weekly jobless claims report also showed the number of people still receiving benefits after an initial week of aid fell 39,000 to 2.18 million in the week ended March 12. The four-week average of the so-called continuing claims decreased 13,500 to 2.21 million.
The continuing claims data covered the household survey week from which March's unemployment rate will be calculated.
Continuing claims fell 34,500 between the February and March survey periods, suggesting some improvement in the jobless rate, which is currently at an eight-year low of 4.9 percent.