​Car Salesman Kidnapped: Car Dealer Forced In Trunk At Gunpoint During Kidnapping By Three Suspects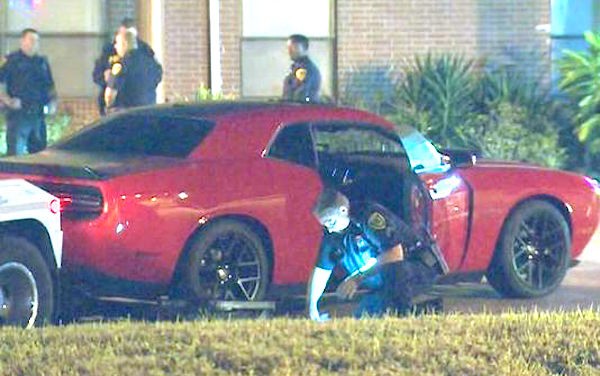 Car salesman kidnapped during a terrifying test ride that left him beaten up and thrown into the trunk. The kidnapping sounds like something out of a Hollywood movie as police continue to search for suspects in Houston, Texas, according to ABC 13.
And while the car salesman, identified as 22-year-old Jose Martinez, is safe, police are still hunting for the attacker who posed as a customer. This all happened at the Gillman Dodge dealership along Beltway 8 and Highway 59 in Houston where the victim was kidnapped.
According to police — and what's most dramatic about the incident — the salesman pulled the emergency trigger while he was locked in the trunk and managed to pull open the trunk while the car was moving. It's unclear where he rolled out of the car, but police tell us it was in the area of the dealership.
Police said the car salesman was kidnapped after the test drive when the suspect and salesman got into a fight. The suspect then threw the man into the trunk.
The kidnapped victim is now speaking out. Martinez is bruised, bloodied, and has a broken nose.
"It's crazy. It's crazy as hell. I didn't think it was a real," Martinez said. He said there were three suspects, not one as Houston police initially reported, who were involved.
"I knew that guy was a little sketch when I first met him. He kept on talking weird and I thought let's just go on a quick test drive and come back," Martinez said. He then noticed two men in another car tailing the Charger.
After the salesman freed himself from the trunk, the suspect got out and pointed a gun at him when police say unbelievably, the salesman knocked the got out of the suspect's hand.
"He has props to fight back," said one worker at the dealership who didn't want to be identified. "This area here in general is not a good one to be in, but no one would ever expect this at a dealership. It amazes me how he was able to fight back from this and guard himself."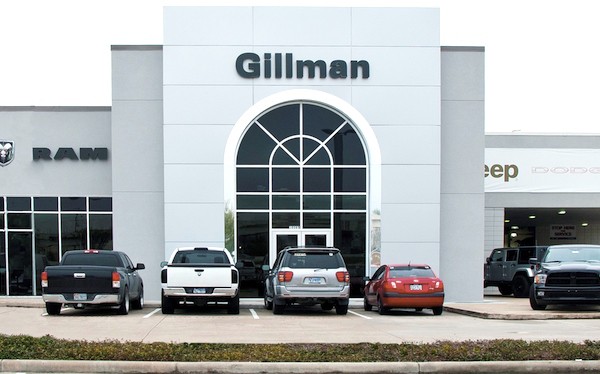 There was a short pursuit, but eventually police chased the stolen red Dodge Challenger to a church on Dairy Ashford near Westheimer Road. While the car salesman was in the trunk, a friend was tracking him on his phone which led the friend to this intersection at Wrenthorpe and Rockhampton.
"One of my officers was on patrol," said Arthur Chatman, who does private security for a neighborhood around the dealership. "He was flagged down by the victim's friend who had apparently tracked him here to this location stating his friend was kidnapped."
The hunt is on for the car salesman kidnapped suspects. Shots were fired during the police chase, but no one was hit.