​Strawberry Moon: Rare Solstice Event Considered Lifetime Occurrence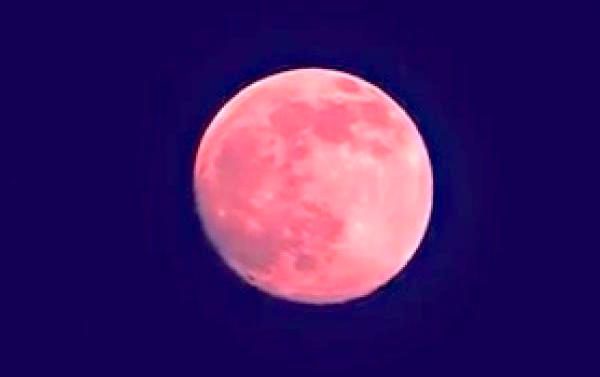 A rare Rare Solstice Strawberry Moon to be witnessed this week dubbed the "Strawberry Moon" is being witnessed this week that might be considered a once-in-a-lifetime occurrence.
Monday is the first day of summer, or summer solstice. There will also be a full moon — this time of year this full moon is referred to as the full strawberry moon.
There's conflicting information as to when the last time the two occurred on the same day. EarthSky said the last one was in 1967. Meanwhile, the Old Farmer's Almanac says a full moon hasn't landed smack on the solstice since 1948.
Related Stories: Moon Axis Used To Spin Differently, Revealing Different Side When Facing Earth Amid Volcano Activity
Atlas Obscura pointed out that in 1967, the summer solstice occurred at 10:23 p.m. Eastern Daylight Time on June 21st. The full moon was at 12:56 a.m. Eastern Daylight Time on June 22nd.
While the moon is referred to as a full strawberry moon, it won't be red or pink. It will appear as a normal full moon.
The name comes from the Algonquin tribes who took the full moon in June as a sign to start gathering ripening strawberries. It is also known as the full rose moon in Europe, as well as the mead moon and honey moon, according to the National Weather Service in Kansas City's Facebook page.
The moon should take on an amber color because of the humidity this time of year, according to the Old Farmer's Almanac,