​Pittsburgh Anchorwoman Suing TV Station Who Fired Her For Being White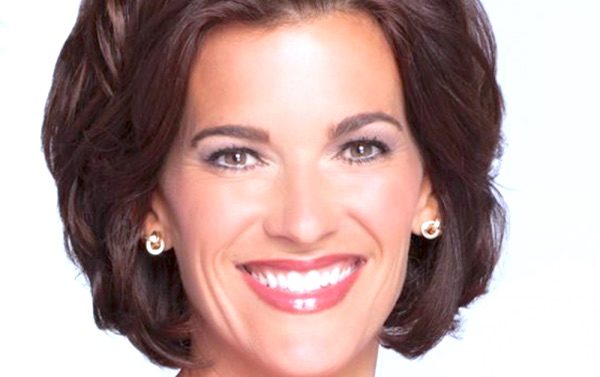 A Pittsburgh anchorwoman was fired after writing a post on her social media account stereotyping black people as criminals. Now, Wendy Bell, who worked for WTAE, is suing for wrongful termination because she is white.
Bell caused a social-media firestorm with a March post on Facebook, where she wrote that still-unidentified shooting suspects were probably black.
"You needn't be a criminal profiler to draw a mental sketch of the killers who broke so many hearts two weeks ago Wednesday … They are young black men, likely in their teens or in their early 20s," the Pittsburgh anchorwoman said.
"They have multiple siblings from multiple fathers and their mothers work multiple jobs. These boys have been in the system before."
The 18-year veteran at the station later admitted that her comments "could be viewed as racist" and apologized, but was kicked out for what her employers called a lack of judgment.
She said afterwards that the true story in the situation, which started with six people including an unborn child being shot dead at a backyard barbecue, was about "African-Americans being killed by other African-Africans."
Cheron Shelton and Robert Thomas have been named as suspects in the March shooting and are being held on other drug charges.
Attorneys for the two men have said that they are being wrongly held so that authorities can try to get information from them about the killings, for which they have not been charged.
However, now her attorney says that Bell was fired because of her race and was discriminated against.
"Had Ms. Bell written the same comments about white criminal suspects or had her race not have been white, Defendant would not have fired her, much less disciplined her," federal court papers filed on Monday said.
The suit says that the anchor's post was "clearly and obviously not intended to be racially offensive."
It asks for her to be reinstated and says she should receive back pay as well as damages for the emotional and mental effects the firing had on her as a Pittsburgh anchorwoman. Lawyer Sam Cordes said that he and his client also intend to sue for gender discrimination.