​'Star Trek' Actor Anton Yeltsin Dead After Own Car Rolled Backwards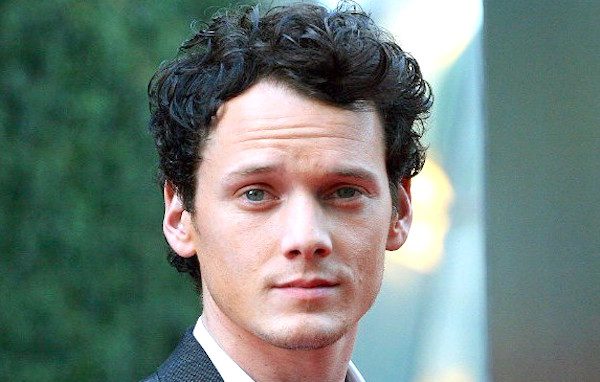 "Star Trek" actor Antonton Yelchin died early on Sunday in a car accident in Los Angeles. He was 27.
His death was confirmed by his publicist, Jennifer Allen.
Yeltsin,a charismatic actor best known for playing Chekov in the new "Star Trek" films, was struck by his own car as it rolled backward down his driveway in Studio City, the police said. The car pinned Mr. Yelchin against a brick mailbox pillar and a security fence.
He had left the car momentarily, but the police did not say why he was behind it when it started rolling.
He was on his way to meet friends for a rehearsal, the police said. When he didn't show up, the group came to his home and found him dead.
Mr. Yelchin began his career as a child with roles in independent films and on television before breaking out in films like the crime thriller "Alpha Dog" and the teenage comedy "Charlie Bartlett." His biggest role had been as Pavel Chekov, navigator of the Starship Enterprise, in the rebooted "Star Trek" films, the third of which, "Star Trek Beyond," is to be released in July.
An only child, Mr. Yelchin was born in Russia. His parents were professional figure skaters who moved the family to the United States when he was an infant.