​Boyfriend Threatens 'Death Penalty' To Man Who Kissed Girlfriend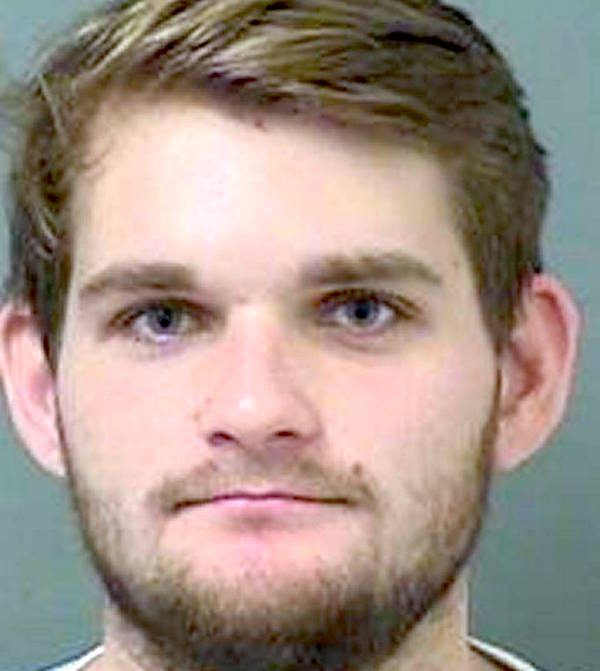 A 19-year-old former boyfriend threatened a man with the "death penalty" for kissing his ex-girlfriend at a party on Saturday, police said.
West Palm Beach Police say Oliver Holmes Perry, a Palm Beach County resident first became angry June 3 when his former girlfriend kissed another man, also 19, at a party that night. Perry then sent threatening text messages to the other man, saying "I know where you live you walking (expletive) corpse" and "I'm getting the death penalty for your [expletive]," the Post reported. He also said the other man should beg for his life.
On June 9, both men went to a local house party. That's when Perry followed the other man, acting aggressively, before police say Perry smashed a beer bottle against the back of the other man's head.
He declined to make any statements to the police when they questioned him at his home Friday.
Police arrested him on a charge of aggravated battery with a deadly weapon. He was released Sunday on a $3,000 bond.