​FDA Powdered Caffeine: Families Join Senators On Capitol Hill Following Lost Loved Ones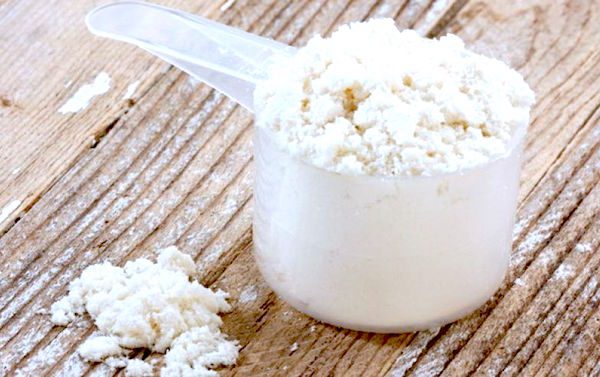 The FDA is looking into powdered caffeine after families who lost loved ones to overdoses joined senators on Capitol Hill. One teaspoon of the caffeine, sold in powered form in stores, is equivalent to 28 cups of coffee, according to the FDA.
For Katie and Dennis Stiner of Ohio and Julie and Jim Sweatt of Alabama, the death of their sons was just as fresh today as the day they died. A scholar athlete, Logan Stiner was three days from graduating high school. His father said he was going to be a chemical engineer until his life was unexpectedly cut short.
"He was just a great spirit, a friendly kid," said Dennis Stiner. "He worked a full time job, carried a 4.3 GPA, had a girlfriend and was just a special kid." Wade Sweatt, 24, of Alpharetta, Ga., was described by his parents as being a health-conscious, smart, great all -around kid.
"He made a mistake and a lot of other people can make a mistake," said Jim Sweatt in describing his son's decision to try powdered caffeine. "And that's why we're here."
Both families are urging the FDA to ban powdered caffeine. Senators Richard Blumenthal (D-CT), Sherrod Brown (D-OH) and Dick Durbin (D-IL) echoed the calls for the FDA to take the product off the shelves.
"It's past time for the FDA to ban the retail sale, period," said Brown. "Make no mistake, even a small amount of powdered caffeine can result in a tragedy."
Brown said the recommended dosage for powdered caffeine is 1/16th of a tablespoon, but noted many of the products on display showed no such warning. He said one tablespoon of the white substance is equal to 28 cups of coffee. Blumenthal also called for an immediate ban.
"Ban it. Ban it now. Ban it everywhere that it can be sold. Ban it to save lives," said Blumenthal.
The FDA issued a warning last year and said four of the five producers of powdered caffeine that received letters are no longer making the product. The fifth is no longer marketing it, the FDA said. The agency advised against ingesting it.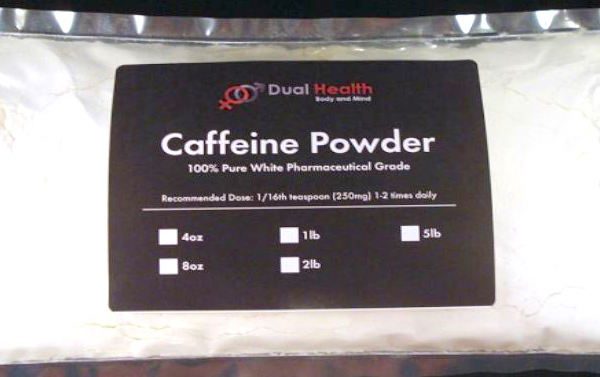 "The FDA is not aware of any new adverse event reports associated with pure powdered caffeine since we took action in Aug. 2015, but we are continuing to actively monitor the market for dangerous or violative products and will consider taking additional regulatory action, as appropriate, to protect consumers."
"We can assure you that the FDA takes concerns raised about safety of these types of products very seriously and we are considering the matters raised by the petition and giving it our careful attention."
The families who lost loved ones said they'll continue making the trip to Washington to ask the FDA to ban powered caffeine until action is taken.